Name: Linh Phillips
Profession: Consumer Insights Geek by Day, Local Food & Drink Blogger by Night
Title: Sr. Consumer Insights Analyst at Constellation Brands / Author of Sir Rocha Says
Location: Cure 
Interviewer: John Loury Photography: Adriana Polizzi
1. What life events have had the greatest impact on who you are today?
Without a doubt, my parents' courageous journey from Vietnam to Rochester. My parents fled their home in south Vietnam with my oldest sister in the late '70s, taking shelter at a refugee camp in Malaysia. They were sponsored by two families in Rochester, NY, to start their lives over again. Their sacrifice, selfless nature, and commitment to our family, and the belief that no dream is too small, are things I carry with me always.
2. How do you define success? And what metrics do you use to confirm it?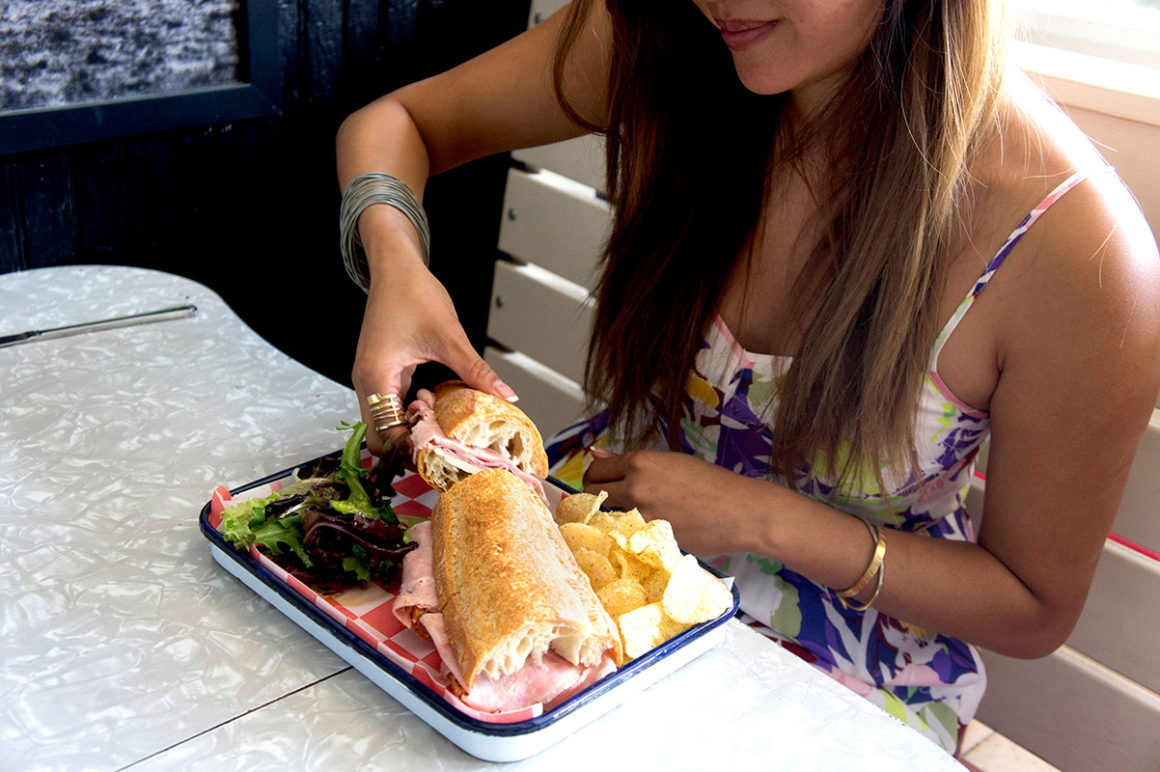 Success to me is never losing sight of why you're doing it in the first place. Chasing after what you love; creating a vision and bringing it to life; celebrating others' successes; letting go of your fears; and being able to share with others what you cherish most. Those types of things don't have associated metrics. Instead of focusing on the millions of dollars you will make early on, focus on the millions of hearts you will influence.
3. Where do you draw inspiration from?
My inspiration is born out of my own adventures with friends and my husband, exploring new places, trying new restaurants, and my own personal travels. I am inspired by people within the community who are committed to making Rochester a better place to live. My faith inspires me to love others without personal credit or reward. Lastly, feeding my brain with motivational and incredibly smart business leaders encourages me and forces me to step up my game.
4. What is it about your approach that is unique or separates you from others?
The blog serves as an approachable and fun way to showcase that being a 'foodie' does not have to be pretentious, expensive, or an exclusive experience. I want to get people excited about the local food scene here and motivate them to try new things. I'm not trying to be a platform for food reviews or act as a food critic; I am simply writing about experiences I personally love. Focusing only on the positive, spreading the good news, and helping others fall in love with Rochester is what I think helps differentiate me.
5. How do you use information (data) to make decisions related to your profession or craft?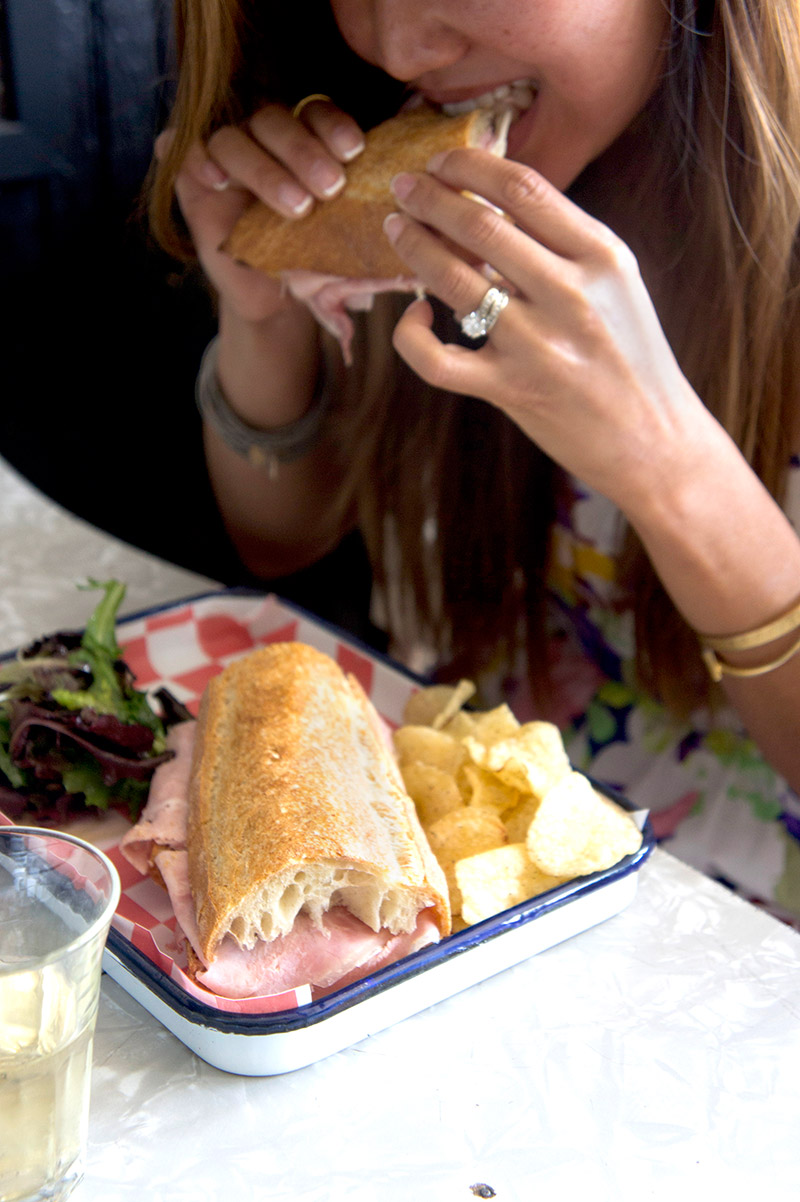 In my day job, we use analytics and quantitative metrics to help build actionable insights, tell stories, and, simply put, build brands that people love. For my blog, I'm constantly keeping an eye on my metrics to understand what type of content people are gravitating to, the social interactions with my brand, and as a benchmark to continue to improve and make my blog the best it can be.
6. What does being a Rochesterian mean to you?
Being a Rochesterian to me is twofold. For one, I think that it is fully embracing what Rochester has to offer and what makes it so unique and special. From the culture, to the rich history, to the varied architecture and landmarks, to both the successes and failures that make our city great. What it's really got are incredible people: talented visionaries, entrepreneurs who make the city what it is. Those who are always looking for it to be a better place to live. What's cool about Rochester is its history. People don't lose sight of where Rochester came from. Secondly, it continually reinvents itself, too. We are in the midst of revitalization. You see so many projects happening. So, one, I think it's really recognizing what makes Rochester so special, but I also think being a Rochesterian is not only embracing it, but spreading the love and sharing that with people within Rochester or just other people outside of Rochester. I think we have to do our due diligence as Rochesterians to share why Rochester is what it is just to spread the good news about it.
7. What are the greatest challenges Rochester faces in terms of future growth and success?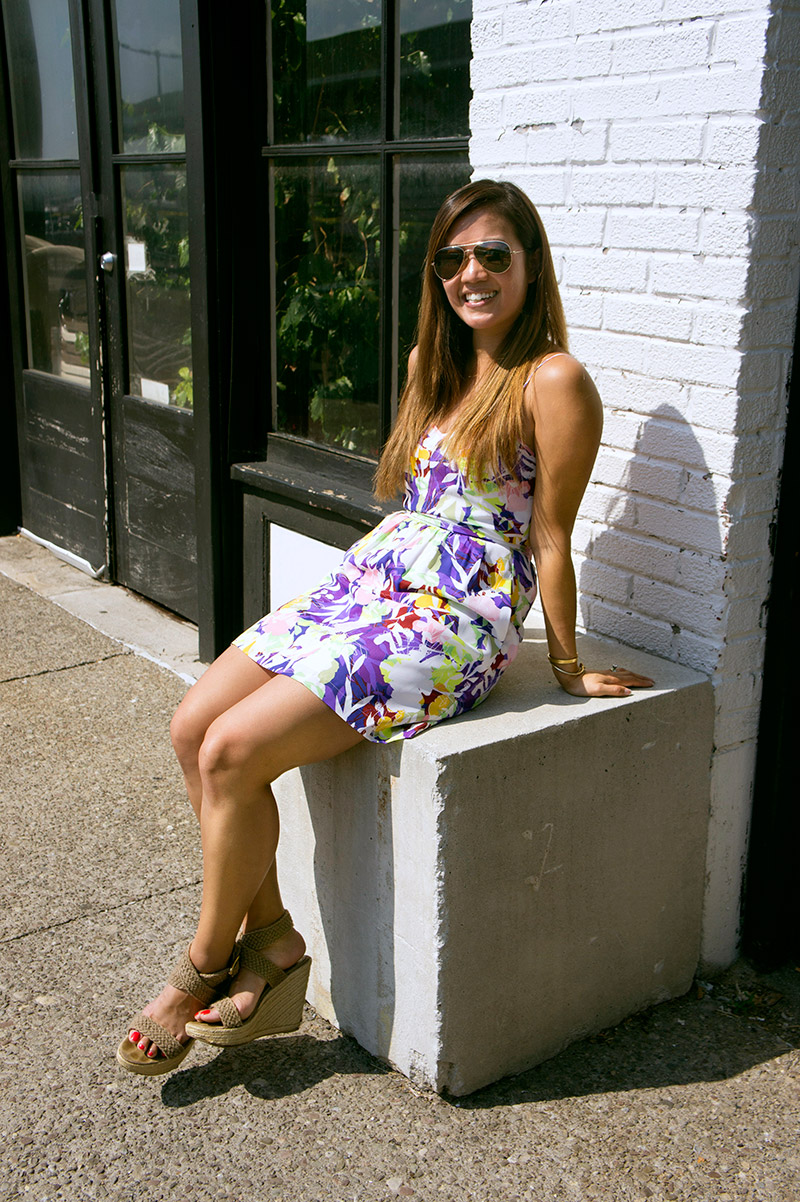 I think first is the overall lack of awareness of Rochester being this awesome place to live. I can tell you about countless times that friends who are not from the area have said to me, "You make Rochester look so cool and it looks like there's so much culture, and the food/music scene looks great." And they're surprised by how wonderful Rochester is and how much we have. But at the same time, I feel like not everyone knows about it. Rochester is this hidden gem waiting to be recognized, waiting to become a destination spot. Whether it's across breweries or wineries or recognized as something that's thriving in the local art, music, and food scene. So there is definitely a potential to increase the awareness of Rochester as this thriving place, there are unique things going on, versus the old stigma that people have that there's not a lot to do in Rochester or there's, you know, the "same old" places. And that's actually one of the things that is kind of cringe-worthy to me, when I hear that there's nowhere to go eat or there's nothing to do. Have you been to the city lately? Have you been to Rochester? And I think that's kind of born out of people being in their comfort zone, likely going to the same places that they have, not really stepping out into the city, and then also maybe of being fearful of maybe the city not being the safest place to go. So I think that's where it's time to change the tempo, change the conversation, expose people to what's going on. Certainly every city comes with its fair share of crime and negative aspects, but it's overcoming that and unifying the city together and doing things like continuing the development of Rochester, continuing to build things that allow for more social interaction, more community building, and to bring people together that really care about the city.
Another is the continued negative stigma. I cringe when I hear people, especially people within in the Rochester area, say that there is nothing to do, especially when we are in the midst of a revitalization. As I mentioned, being a Rochesterian to me is sharing what makes Rochester so unique. Telling others that Rochester is lacking or that it's not worth visiting does not do anything positive for our community. Instead, let's change the conversation and get people excited about what Rochester has to offer. It's about coming together and unifying the city and continuing the development of Rochester and allowing for more social interaction and community building, bringing people together that really care about the city.
Lastly, the untapped potential. There are so many talented makers and young entrepreneurs in Rochester who have the heart and passion in creating small business, but in order for those small businesses to thrive they need more than just the city dwellers. I see a bright future ahead for Rochester that can help reshape our downtown into a vibrant city full of social connections.
8. If someone were to film a movie about your life what actor/actress would you cast to play you?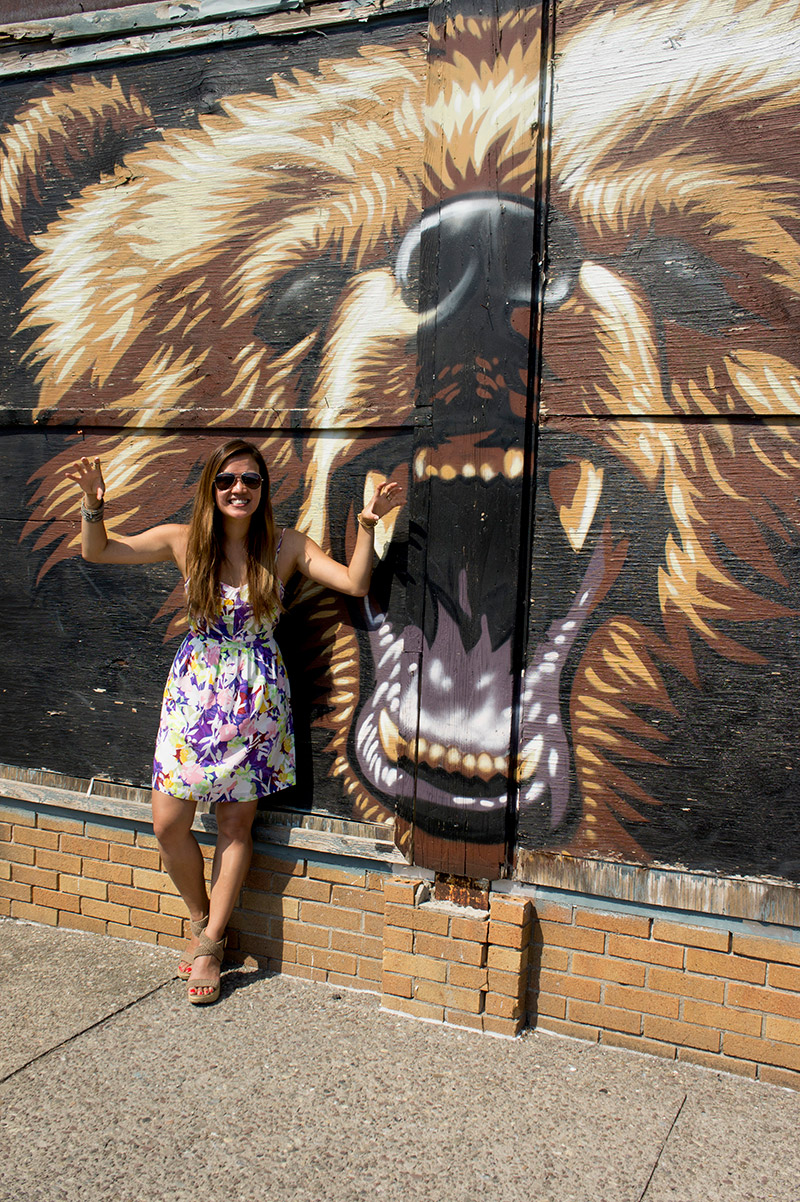 My initial response would be to want to play myself! That being said, one actress that comes to mind is Jamie Chung, she's an actress who is first-generation Korean American, I am first generation Vietnamese American. She's representative of the balancing act of traditional culture with American culture and balancing the two worlds. She is a blogger, food enthusiast, someone who feels genuine, and the type of girl you would want as your friend (and raid her closet). You can relate to her and she takes the attitude of not taking life too seriously. That's what I try to embody or share with people.
9. Do you have any nominations of individuals who ROC Our City?
Last thoughts
I created my blog, Sir Rocha Says, as a way to share what I love about Rochester and to help others to fall in love with Rochester too. We are on the brink with so much potential here and I'm excited to see how Rochester continues to develop.